Processing Death
This post will be a bit maudlin. Combined with the fact that I rarely post anything, I'll completely understand if folks don't bother reading it. I just feel the need to write this out, and "put it out there" into the wilds of cyberspace. My grandfather died on last Tuesday. They found him in his chair, watching TV. My father called me and told me that night. I...
Anonymous asked: Are you going to "The Beatles: The Lost Concert" movie premier in a few weeks?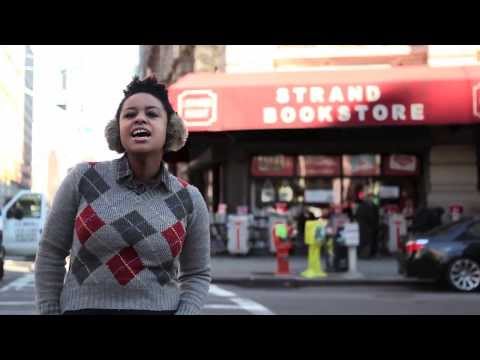 Cosplay Gifs from LSCC
drquinzel: hoperidesforeveralone: ragemoreroberts: The following are all gifs made by me and edited me. Costumes are all made by respective wearers. x These are fantastic! THEY ARE REAL.
Watch
drquinzel: nachoocheese: fakesmilesthekey: galaxyofthesluts: whoknowsinthiscrazymixedupworld: I. AM. SCREAMING. I HAVE FINALLY SEEN IT OH SWEET JESUS I HAVE NO REGRETS ABOUT HAVING THIS ON MY BLOG why aren't these kids my bestfriends. why. I FOUND IT. I FINALLY FOUND IT. MY LIFE IS FUCKING COMPLETE OMFG OMG wtf was that? :L Dear future kids, You better be as awesome as these two. ...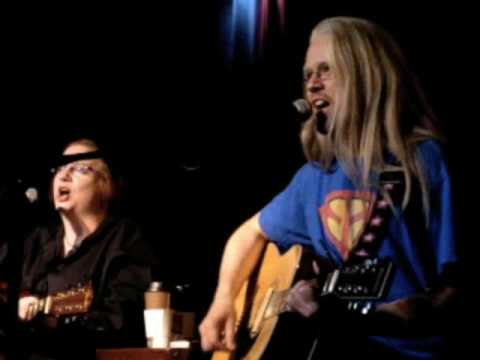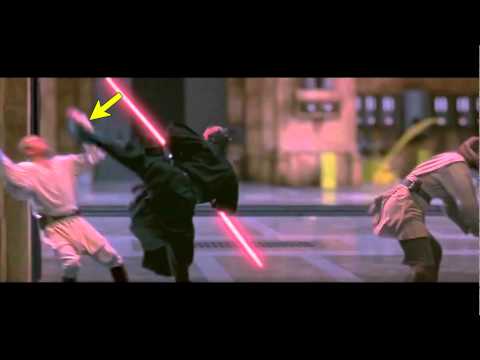 Reblog if you've ever been called: ugly, emo, fat,...
drquinzel: ohsofineboys: THIS SHOULD NOT HAVE SO MANY NOTES. stupid,bitch and fake. Most of these really at some point.
"A reader lives a thousand lives before he dies. The man who never reads lives..."
– George R.R. Martin (via sirmitchell)
Send Team USA to the White House →
neil-gaiman: My assistant, Fabulous Lorraine, who bouts under the derby name of Quiche MeDeadly, wants me to spread the word around on this. And when a derby girl wants the word spread around, what you do is, you spread the word around. Trust me on this. We wanted to share this with you, and ask that you share it with everyone you know who loves roller derby and wants to see it gain the...
The TARDIS lands in your backyard. Reblog if you...
mishafreakingcollins: greencarnations: benedictatorship: lundora: unicorntimelordadamyoung: slashified: sherlockian-spy: stravaganza: penandpage: thefirekites: I would take my girlfriend with me tough, she'd like it. <3 First I'd get my little brother, because we have an agreement. Then I'd go. i would actually bring my sister lol that would be...
On Mass Effect's Ending →
wetojo: And extremely well written article detailing the concerns of Mass Effect Fans: SPOILERS OBVIOUSLY. If you don't want to hear about Mass Effect 3′s ending in great detail, evacuate now. A week has passed since the release of Mass Effect 3, and fans that have stayed true to the series since its first release back in 2007 have been fighting through its single-player campaign, raising...
7 tags
Thoughts on Mass Effect 3
Warning - Spoilers. I completed Mass Effect 3 late Friday night, and I've gone through a variety of emotions over the ending since. I find myself in need of venting or discussing the events in some way, but unfortunately no one I hang out with on a regular basis has played the games. I poked around on message boards, and posted a comment or two, but none of it really satisfied.  Then I...